"Fiesta"
6 year old chestnut warmblood mare 16.2H. Beautiful mover and quiet, well bred out of Rio Grande mare. This mare will go far in the hunter ring.

"Card Trick"
6 year old 16.1h bay unraced TB Mare, schooled to 3", shown this summer to 2'6" good change, fun, sweet mare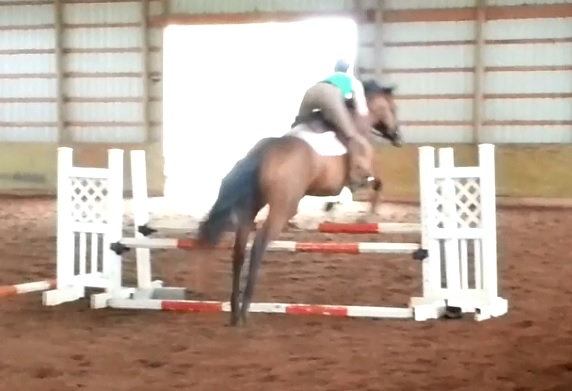 '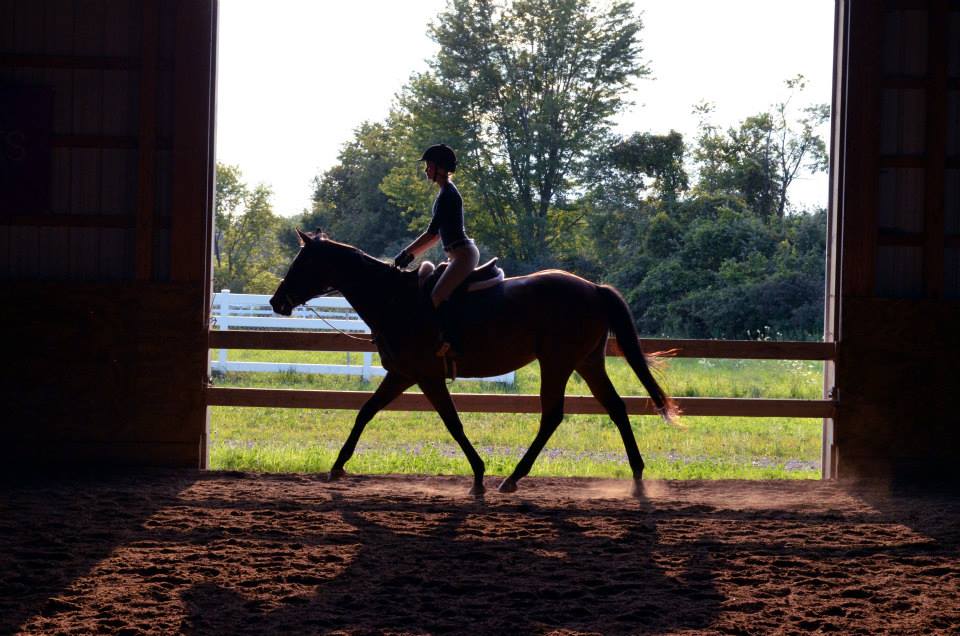 "Finesse"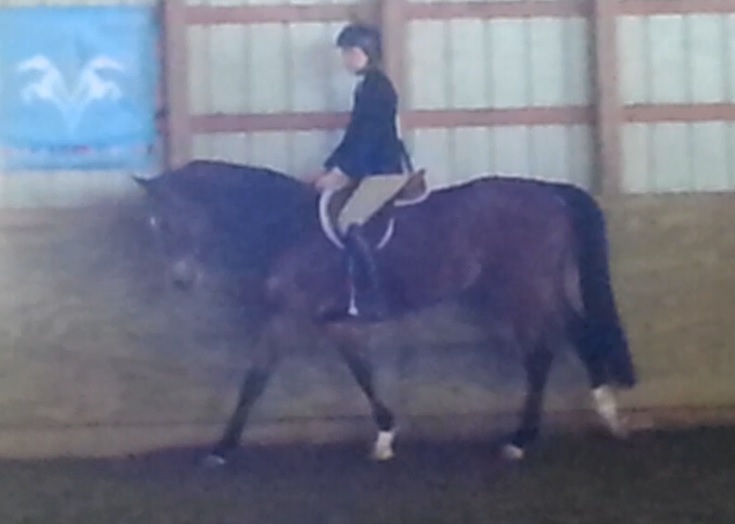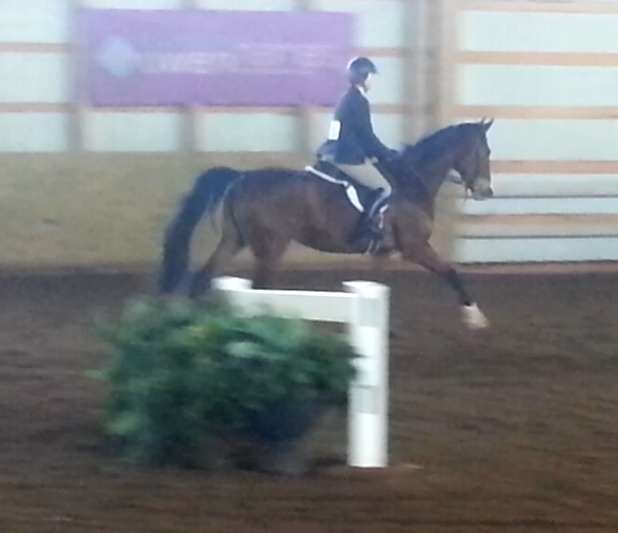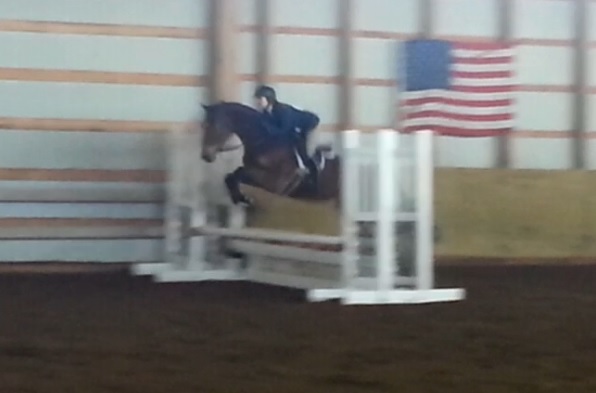 5 year old bay warmblood mare 16.1H. Well built, fancy mare now showing in baby greens, just needs milage.

12 yr old, 17.3h, grey warmblood gelding. Shown Sucessfully at A shows with a novice rider. Big, sweet, and sensible
.

"Kela"
5 Year old, 16.2 Hand, appendix QH gelding. Well broke on flat, quiet and laid back, schooling courses to 2'9" with changes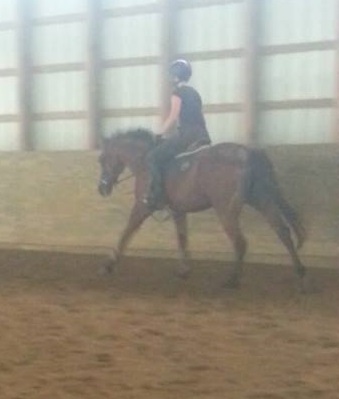 "Sophie"
7 yr old, 15.2h, bay, TB mare. Started over fences, has a great lead change, lots of step, cute jump/form, fairly quiet & good on trails.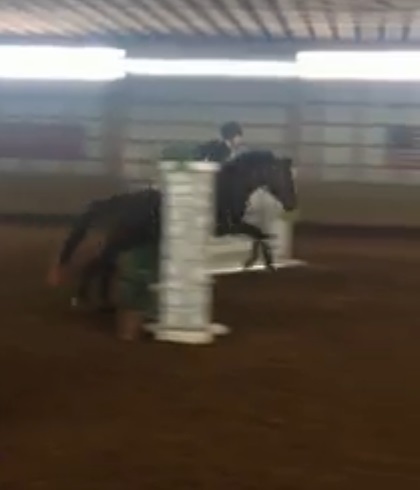 **SOLD* "Robby"
9 Year old, 16 Hand, chestnut TB gelding. Cute with white markings.
Very honest to the jumps, easy to ride, used in lessons. Great C circuit type packer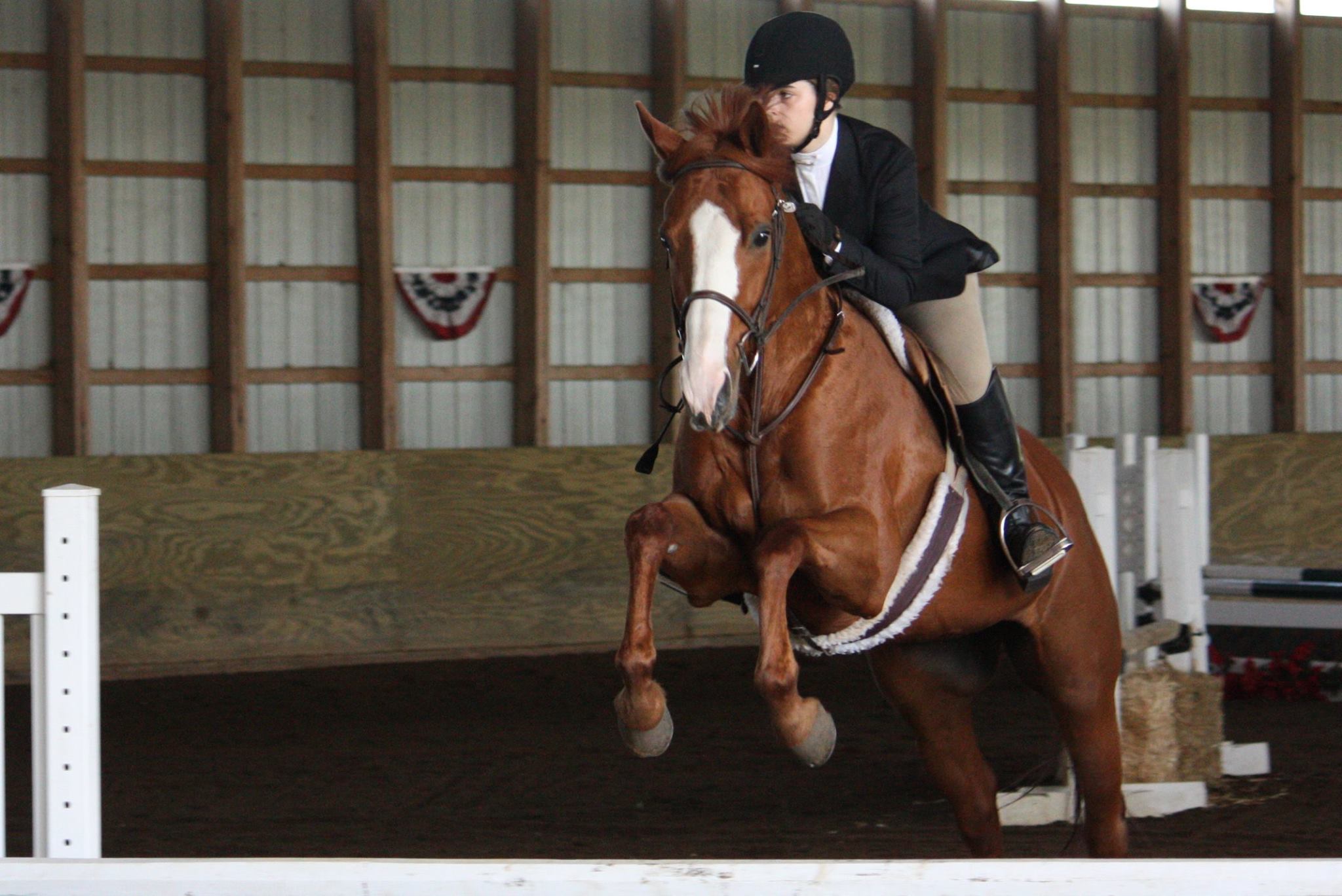 Latte "Thanks a Latte" *SOLD*
Palomino Paint 16 year old, 14 H pony mare
Adorable pony. Jumps to 2'6", easy changes. Perfect pony to take rider from crosspoles on up. Lots of show miles , rider has sadly outgrown. Been there, done that. Latte is ready to teach another rider.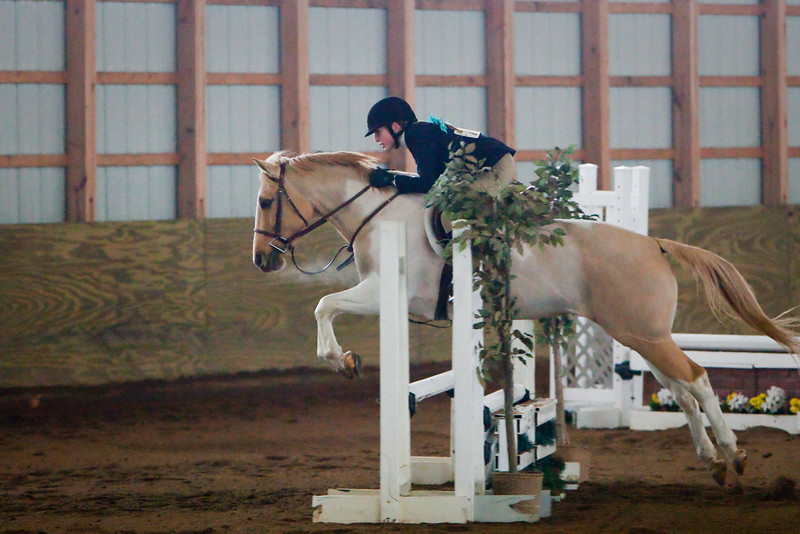 "Fuzzy" *SOLD*
6 year old bay TB gelding. 16H but long bodied. Super quiet. He has been shown in the baby greens this summer, and has a good lead change and an easy going personality.


"Ace" SOLD
6 year old 16.1 dark dapple grey TB gelding. Sweet, quiet and friendly. Just started over fences, has a lead change. Will be easy to finish, a very fun project.


"Grover" *SOLD*
7 year old 16.3 bay tb gelding. Nice mover, great personality, put together well .
Fancy project horse.

Finally Found "Finn" *SOLD*
8 Year old, 16 Hand,
dark bay Hanoverian cross Gelding.
Lots of show miles, easy to ride. Will take someone from crossrails through the childrens divisions at the "A" shows. Always a top ribbon in the hack and very comfortable to ride.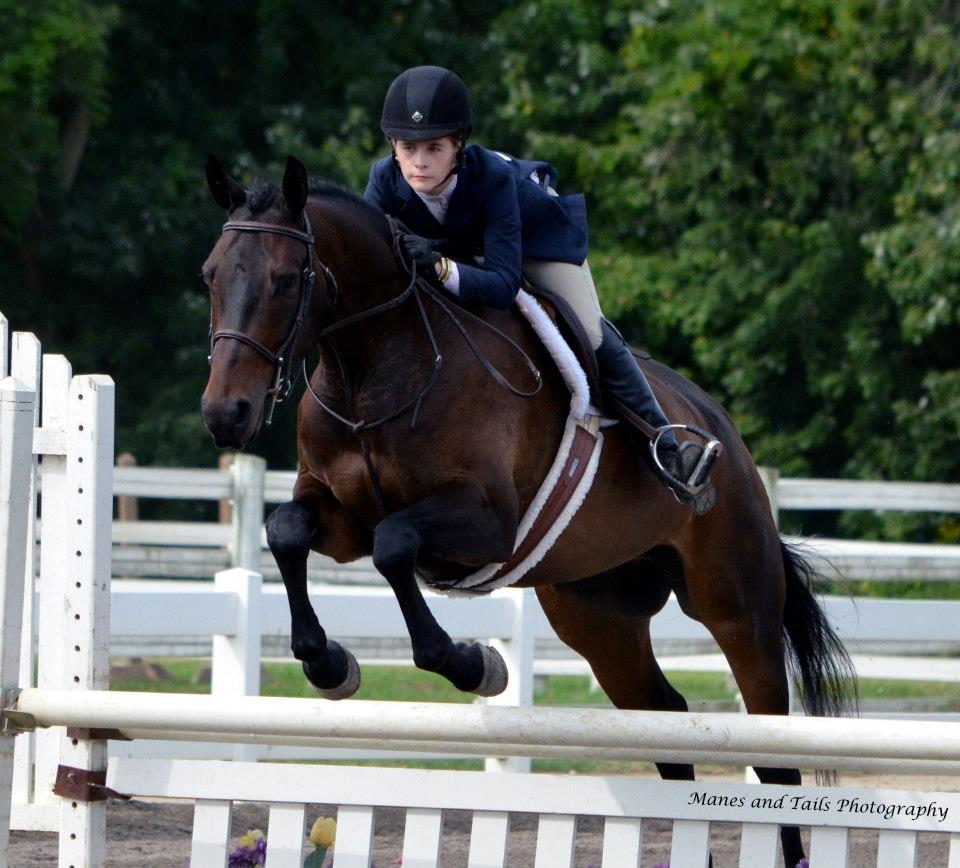 Riley "Fine Design" *SOLD*
Chestnut, 7 year old, 17H TB gelding
Very sweet to handle. Honest to all the jumps. Showing in the baby greens, reserve champion at woodbine "A" in June and August. Will be able to do the bigger jumps and be a very nice horse when finished.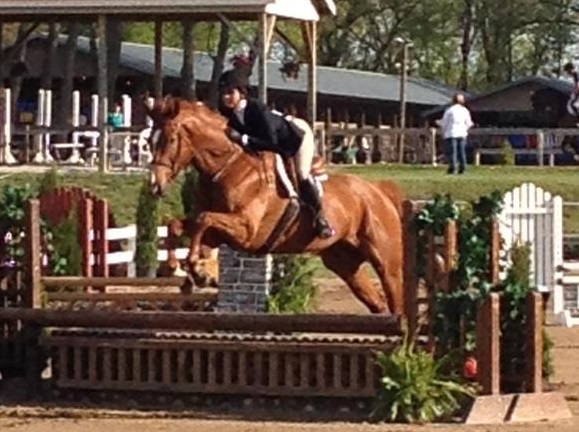 "Maverick" SOLD
Chestnut, 10 year old,16.1H WB gelding

nice novice/children's/adult horse
Maverick is fun and easy to ride and handle
Rider in video had ridden him only two times before




"Brass Dixie" *SOLD*
Bay, 14 year old, 16.1H TB gelding
Quiet, easy and honest
Good Lead change, no spook.
Has numerous championships in the 3' hunters and eq over the years.
Great novice, childrens or adult packer. Always places well in the hack. Owner in college, sadly for sale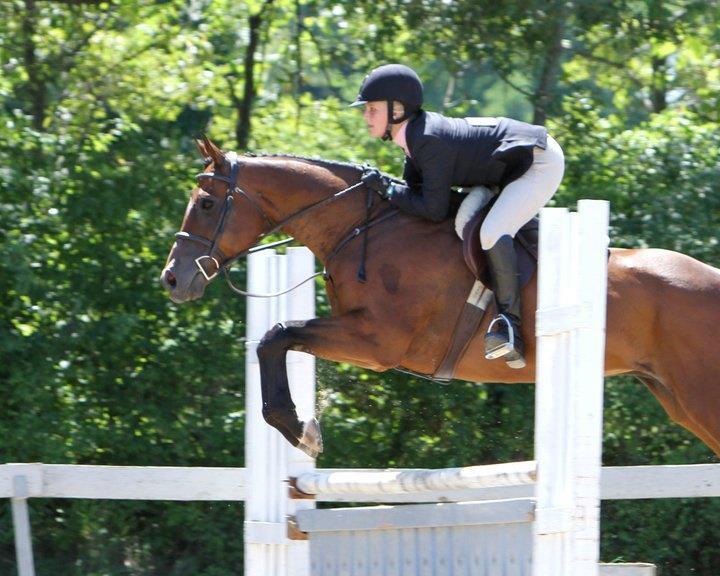 Ferrari "Small Talk" *SOLD*
Grey, 6 year old, 16H TB gelding
Off the track, started over fences
Lazy, quiet, easy to ride and handle
He will be a fun and easy project horse
Shown to good ribbons at his first show in the very green division
Alot of potential!!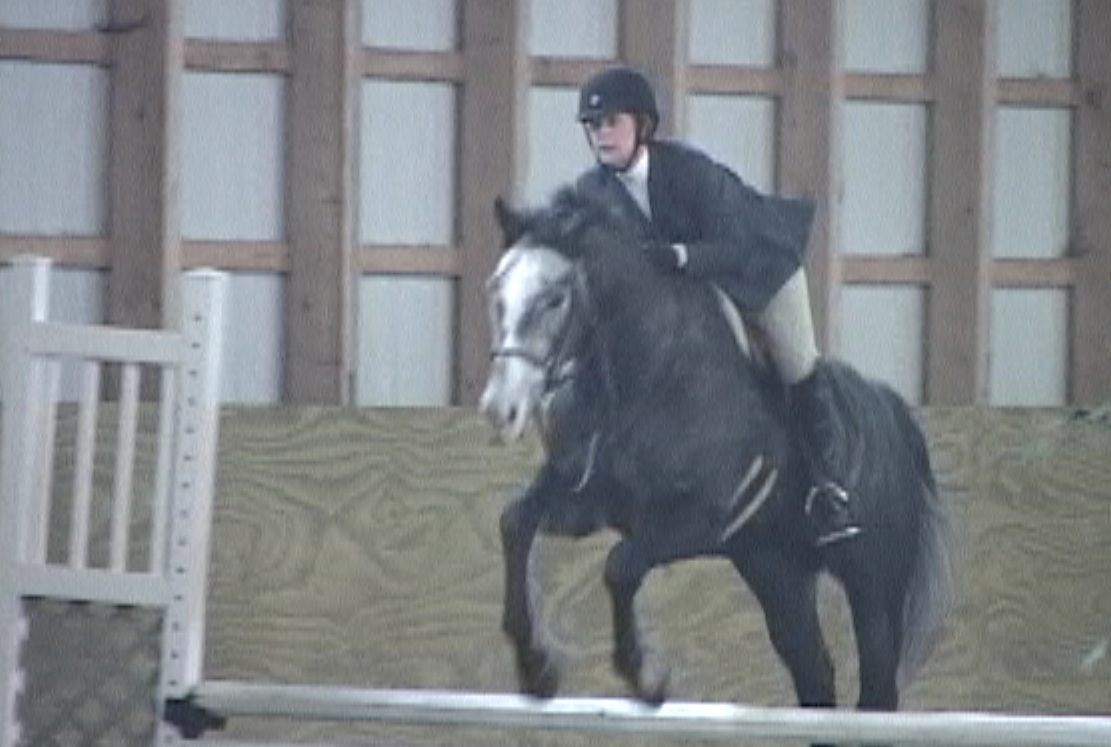 Dawson *SOLD*
Bay,7 year old, 17.1H TB gelding
Off the track, in your pocket personality
Easy to handle, he has alot of potential!