Horses priced $4,000-$10,000

"Card Trick"
Six year old unraced TB mare. Currently finishing a year lease with a junior. Easy to mantain, only needs a few training rides here and there. Easy to flat for the junior or adult rider. Forward thinking, fun to ride.
Shown lightly on the MHJA "C" circuit, ready to move up to 2'9"/3' on the "B"'s, will do all three rings. Mid/high four figures. Trainer owned, looking for a new project :)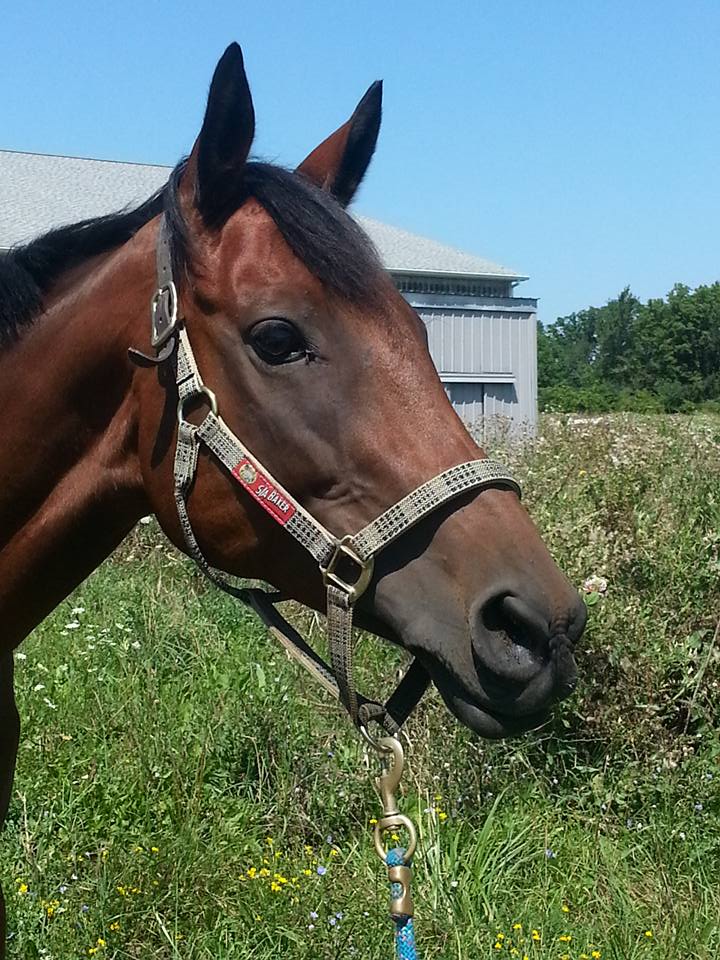 https://youtu.be/sDUK-P8bq5Y video from show

"Willow"
16.2 H 4 year old chestnut TB mare
Good mover, nice jump, sweet, fun to ride, will be a nice project horse for someone to finish. Great lead change. Now showing in baby greens.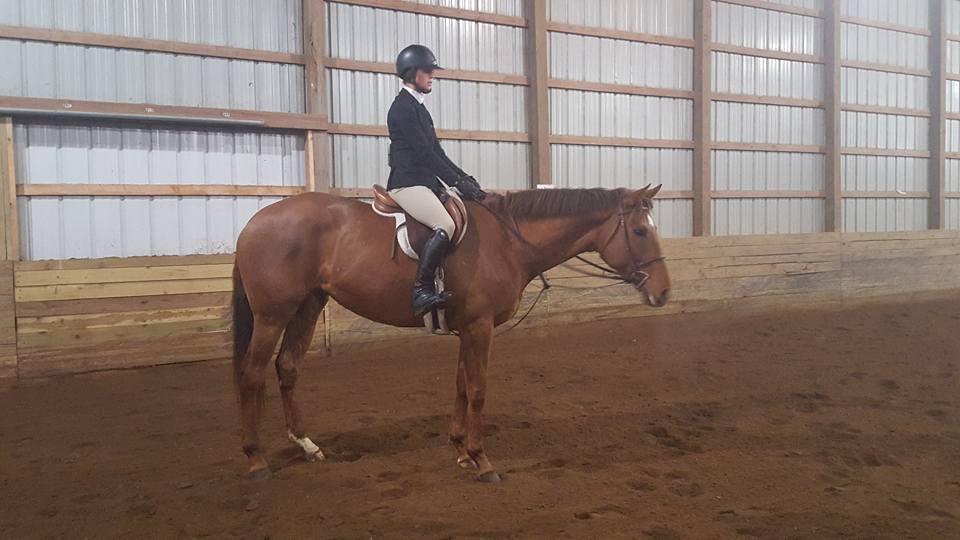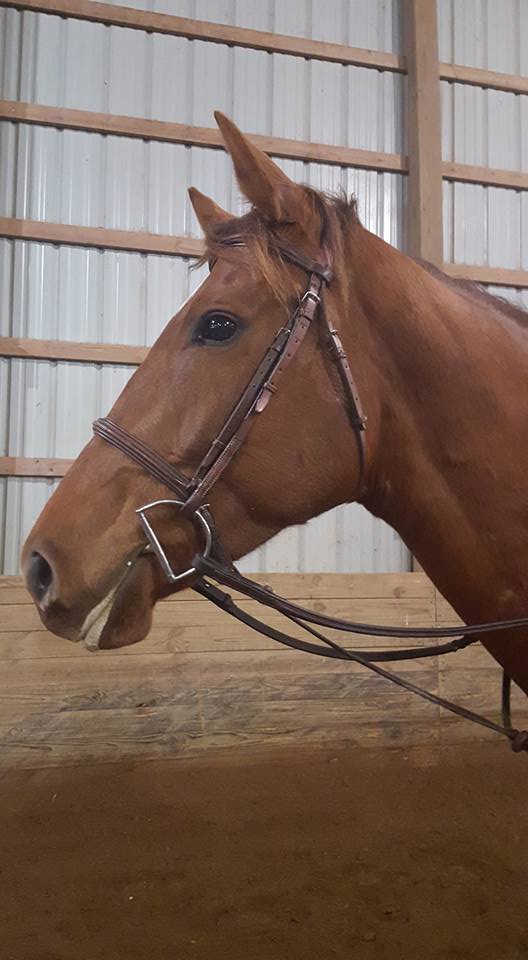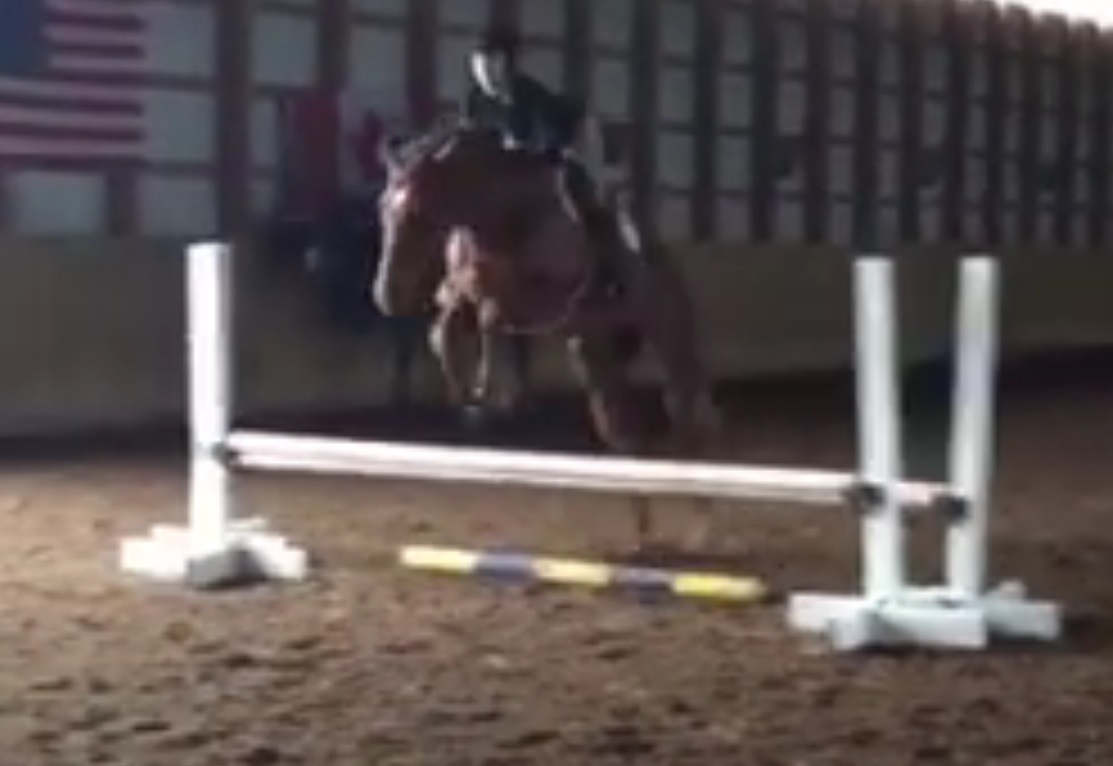 video: https://youtu.be/a7GqJoHVrnk

"Annie"
9 year old 15.2h dun mare. Warmblood type. Has shown to 2'6" in schooling shows,and has more scope to do more. Great on trails, has been camping. great first horse type, not spooky.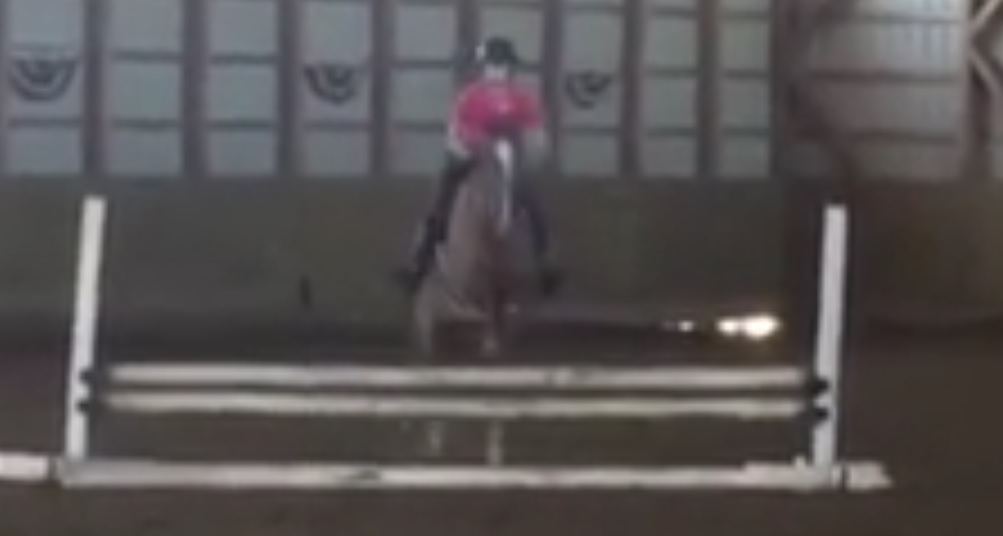 "Howie"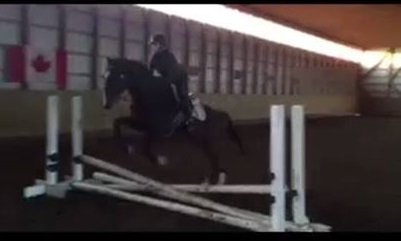 5 year old 17h bay TB gelding. Will be fancy, quiet and sweet to ride. Just started over fences.


Horses priced under $2,000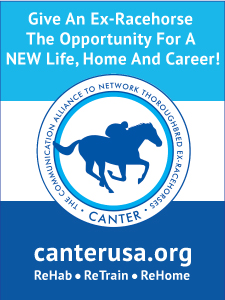 "Join the Movement"
3 year old 16 hand chestnut gelding. Well broke and quiet. Will make a good flat and trail horse. Part of the Canter Program

"Singing Soul"
4 year old 15.2 hand dark bay TB mare. Well bred and a good looking mare. Great Mind. Part of the Canter Program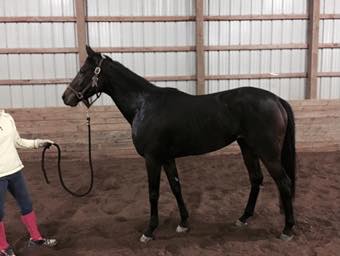 "Frequent Reward"
6 year old 15.3 hand dark bay TB mare. Well put together and typey. More forward thinking temperment. Part of the Canter Program. Great form over fences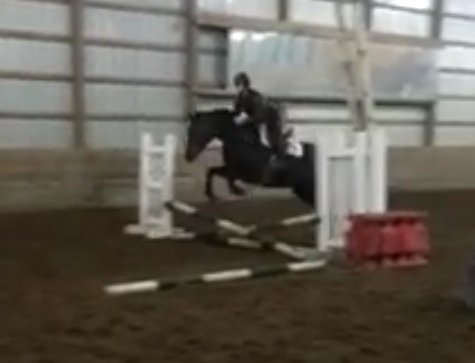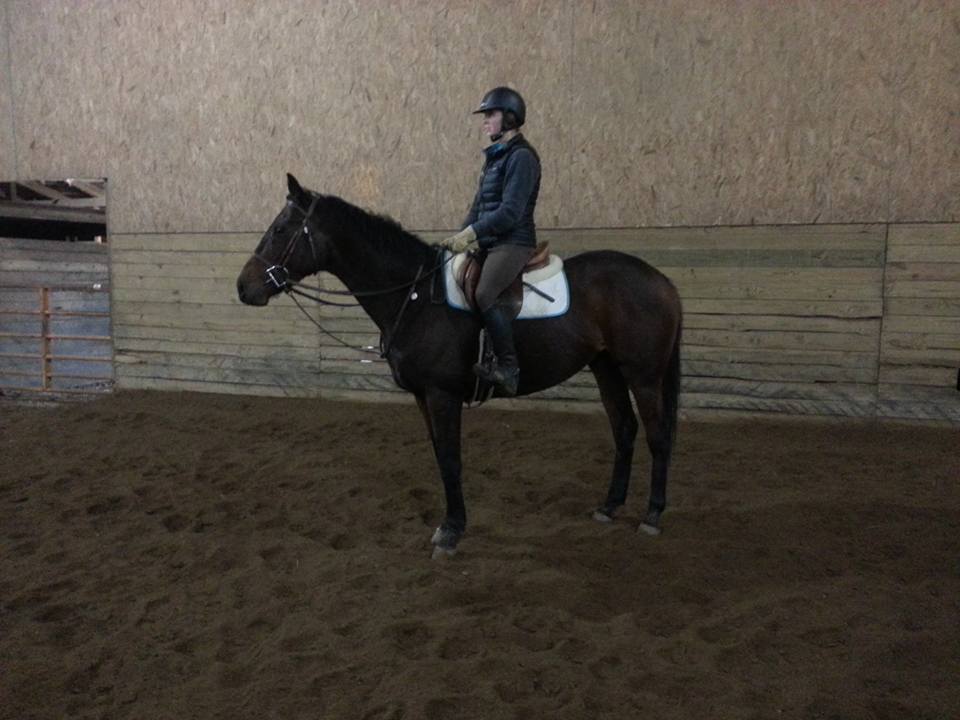 "Foolish Comment"
8 yr old, 16.3h, chestnut TB gelding. Very reasonable to work with, started over fences. Sweet and loving on the ground. Part of the Canter Adoption Program. Sound. $1800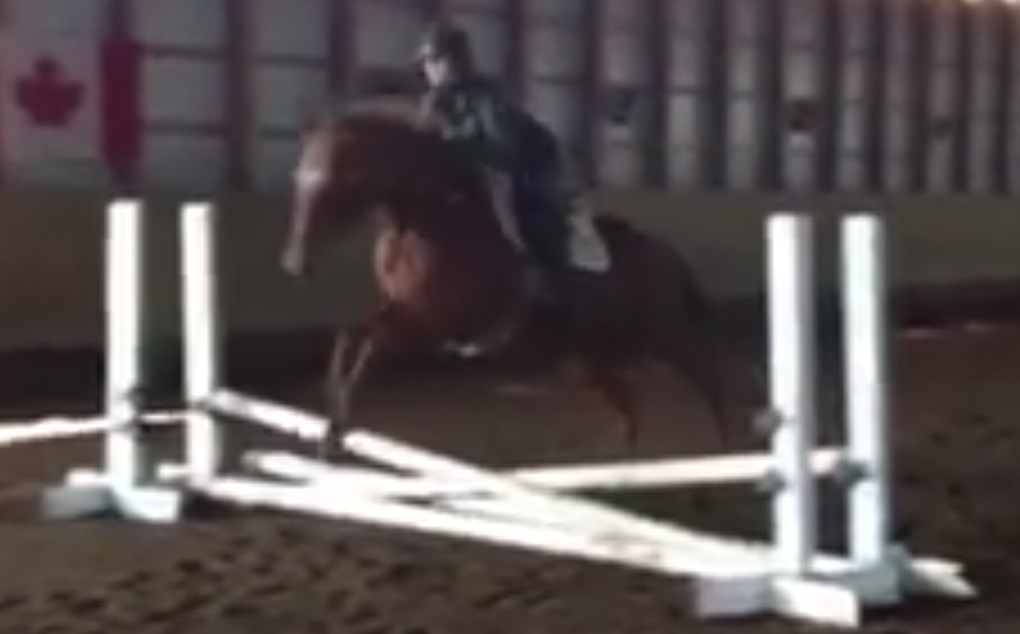 "Icey"
"Ms. Katowice" 8 year old 15.2 h bay TB mare. Has started her over fences training, loves to jump. Part of the Canter Program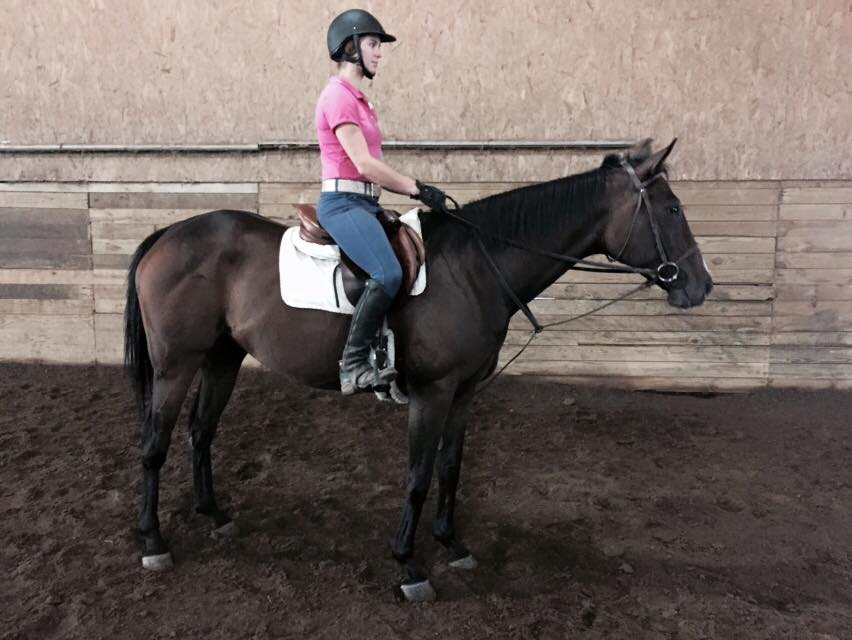 .